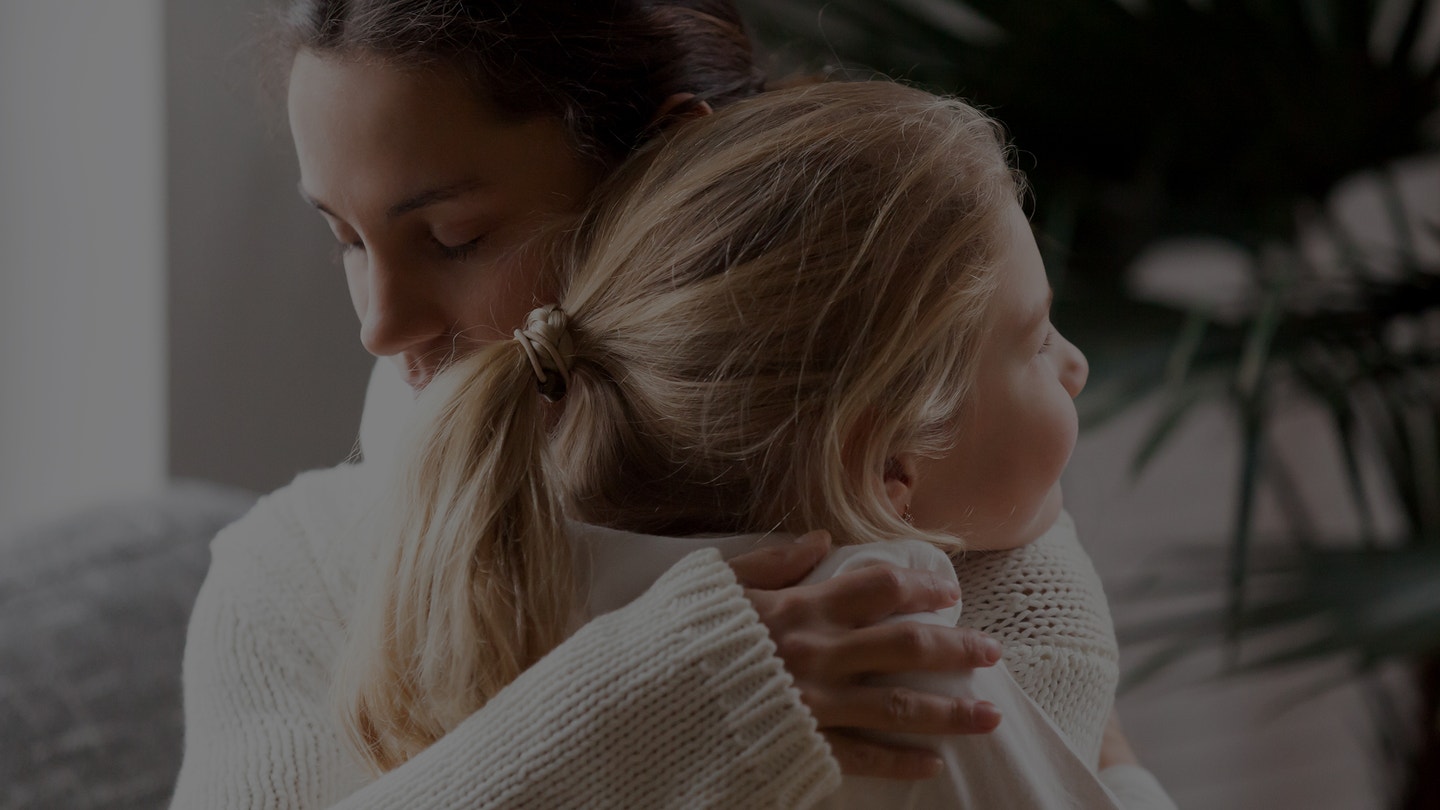 We want a future where no one needs a food bank, and yet
1 IN 12 UK HOUSEHOLDS FACE HUNGER*
Importance of Dinnertime.
Eating dinner together is associated with a wide range of benefits: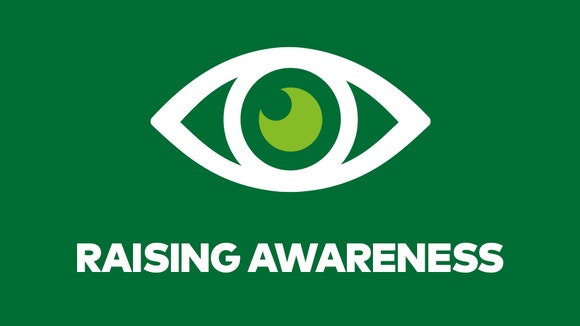 We are…
RAISING AWARENESS
Our in-store events and 10 million special Dolmio packs have been in-store from August 2022, we will be using our brand to raise awareness of the issue, the work that the Trussell Trust do, and to encourage everyone to get involved.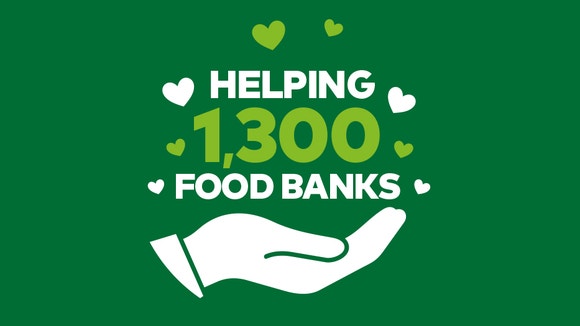 HELPING TO SUPPORT 1,300 FOOD BANKS
Over the last three years, Mars Food UK has supported the Trussell Trust and their network of food banks to provide emergency food and advice to people in financial hardship. In 2022, Mars Food UK is donating £65,000 to support the 1,300 food banks in the Trussell Trust's network to help communities across the UK who are facing hunger – which will bring our total support through this long-term partnership to over £300,000 by the end of the year. Our partnership also aims to raise awareness with consumers of how they can get involved as we all work towards a future where nobody needs to use a food bank.
FIND OUT MORE ABOUT THE SUPPORT THAT FOOD BANKS PROVIDE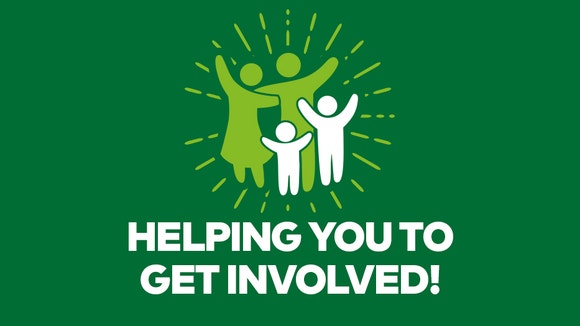 ENCOURAGING YOU TO GET INVOLVED
There are so many ways you and your family can support the Trussell Trust.
GET INVOLVED TODAY
Find out how you can help
*Family Resources Survey 2019/20 Household Food Security Tables
**Trussell Trust, 2022 Available at :https://www.trusselltrust.org/news-and-blog/latest-stats/end-year-stats (Accessed 1st of September 2022)
1 - For the 'families who feel closer' one use: "Welsh, E., French, S. and Wall, M., 2011. Examining the Relationship Between Family Meal Frequency and Individual Dietary Intake: Does Family Cohesion Play a Role?. Journal of Nutrition Education and Behavior, 43(4)
2 - For the 'opportunity to build manners' use: "Raising Children Network. 2020. Eating Family Meals With Toddlers. [online] Available at:https://raisingchildren.net.au/toddlers/nutrition-fitness/family-meals/meals-with-toddlers [Accessed 18 September 2018].
3 - For the life satisfaction one use: "Elgar, F., Craig, W. and Trites, S., 2013. Family Dinners, Communication, and Mental Health in Canadian Adolescents. Journal of Adolescent Health, 52(4)
†Mars Food UK Limited are donating £65K to the Trussell Trust in 2022. (Registered Charity Number England & Wales 1110522 and Scotland SC044246). Funding is not linked to the sales of packs.
As proud partners of the Trussell Trust, we are working together to find new initiatives to support the work they do as well as provide ongoing support through our Mars Volunteer Programme.
© 2022 Mars or Affiliates